Threading the path to the source of yoga – India
When: 17/02/2019 – 23/02/2019


Have you ever wanted to travel to India? Heartfelt invitation to spend a week in my home in North India – A village of spiritual seekers in Rishikesh. If you are looking for time off to recharge, relax and connect to the best part of yourself this might be the yoga retreat for you.
This retreat includes: At least 3 practices per day: gentle early morning practice, pranayama practice, hatha yoga and group meditation. We will also visit holy sites and temples. There will be other activities and talks going on that you might want to join. The place we are staying is a closed compound of cottages surrounded by trees, flowers and temples. Simple meals are served 3 times per day and are included in the price.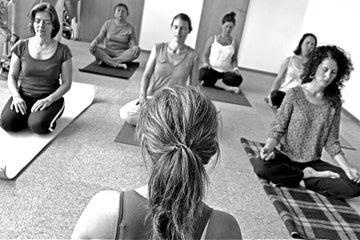 Price (early bird until 30th November): 600chf/person, later 900chf/person. Price includes: teachings, accommodation in a 4 person cottage and food. Reservation: 300 chf non-refundable deposit to secure your spot.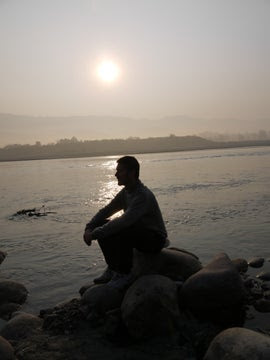 Note: Airfare not included, yoga experience is not necessary.